I'm supposed to be editing my manuscript, but here I am procrastinating and writing this blog post. Any good cure for writer's block? Please let me know.
Anyway, these are the films I've been watched this summer. Enjoy!
Anne of Green Gables and Anne of Green Gables: The Sequel 
Are there any better movies than the Anne movies? No, tis impossible. These movies have a way of melting my insides with sunshiny happiness. Anne's optimism and enthusiasm for life are inspiring and sweet. And of course, what would Anne of Green Gables be without Gilbert Blythe. (But really is there anyone cuter than Gilbert in looks and personality??? I mean look at that sly little smirk.)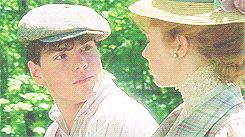 Brooklyn 
Such a sweet, heartwarming story. May I just say that Tony's personality is the most adorable thing ever. (I know I know I said Gilbert has the best personality, but Tony is just sooooo wonderful.) I need to get me a Tony. But aside from that, I love Eilis's immigrant story, and this movie provides such an artful look at life in 1950's New York. I'm currently reading the book and so far I've noticed that the movie did a wonderful job in adapting it.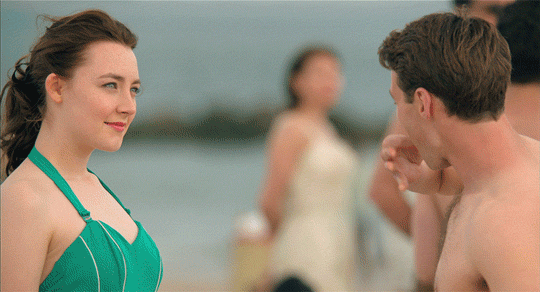 The Last Jedi 
Well made, but sorry friends, this girl's not a Star Wars fan. Nevertheless, an entertaining, good story.
The Book Thief 
While not as good as the book, it was very earnest in keeping with the details and feel of the novel. That end scene kills me every time. I adore these characters, honestly though, I think that was the point of the story. Love and life go on even in times of war, and it's often in these times that their beauty radiates more than ever.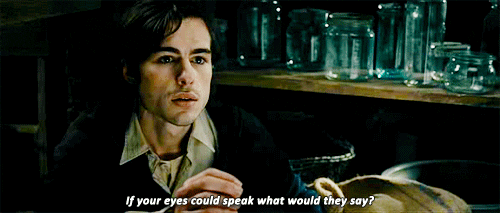 The Young Victoria
What a beautiful movie and so so so romantic. I do love the tv show Victoria but this one has more going for it in charm and historical accuracy. It's aesthetic is also lovely with its gold tones and costumes. The soundtrack is also exceptional.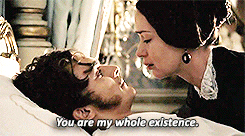 Dead Poet's Society
This movie is just so inspiring and well done. I love how Robin Williams' character grows, changes, and challenges the boys in the story. What a good message about the power of friendship and literature.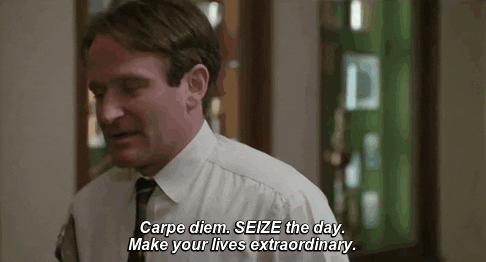 The Light Between Oceans 
Sadly I wasn't able to finish this one, but I read the book so I know how it ends. What a heart wrenching, tear evoking story. Really though if it was any other way, the author wouldn't have got her point across; our actions have consequences. Overall, a faithful adaptation of the book and a beautiful movie. The pale blue pallet of the film fit the story very well. Great soundtrack too.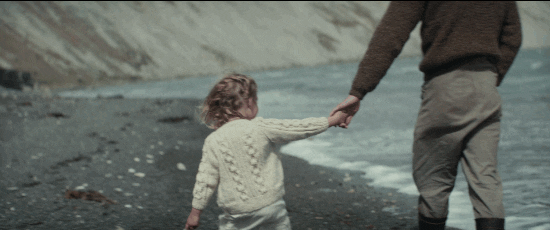 War and Peace 
I adore War and Peace in all it's manifestations, but I have to say, this adaptation is the most well done. This was my second time watching it (with my mom this go around… she never exactly said whether or not she liked it…) and I loved it even more than the first time. It doesn't cover as much detail as Tolstoy does, but overall they captured the spirit of his novel very well. Also, the aesthetic, cinematography, and soundtrack are wonderful. But the most wonderful thing about War and Peace is it's depth. It's depth never fails to astound me each and every time I watch/read it.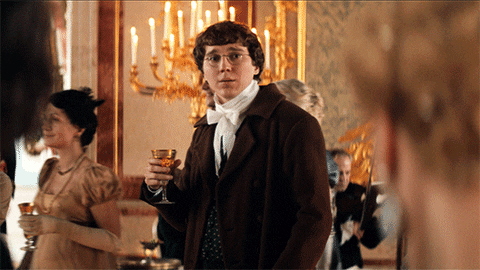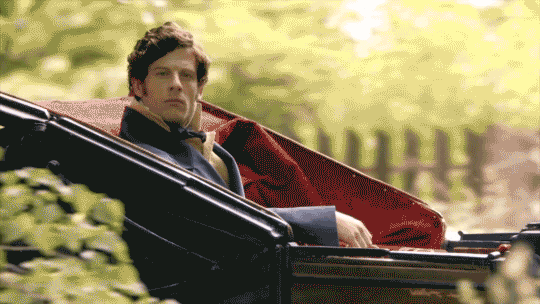 Hostiles
Wow. This was just wow. The story, the cinematography, the message. Altogether a very good movie. (Just a word of caution, I don't recommend this one for sensitive viewers. It's violent, emotionally intense and mature, and has a couple of very strong uses of language. I do feel that the message outweighs these though, and the violence and emotion were an integral part of the story.) Also, I love how brilliant the colors in this movie were. The landscaping of the film was gorgeous too.
The Last of the Mohicans 
This is my favorite movie. It's hard to say why, but something about the grandeur and passion of the story just is so very stirring to me. The cinematography is absolutely breathtaking, just as the story is. And the music! There isn't a better soundtrack out there and I'm not being overdramatic. This was my fifth or sixth time watching it and it still hasn't gotten old. If you ever watch this, or have seen it, please tell me your thoughts.
What have you been watching this summer? Have you seen any movies in this post? 
(I apologize for the explosion of gifs. I just discovered giphy and… well… I got a tinsy bit excited.)